The dragons have found a new home:
Please proceed to
http://bestiarium.net/
At the end of the 20th century we are inclined to forget
that in former times dragons were thought to be real creatures.
They were responsible for natural hazards
and other unexplainable phenomena.
These old legends, however, are more and more forgotten.
On these pages you will find historical dragons.
Venture foreward and explore their stories !

---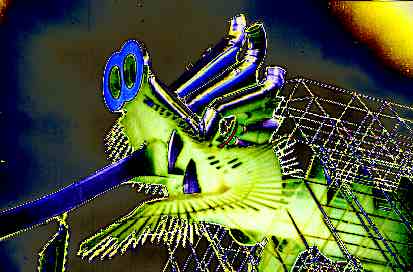 ---
This site has received awards !
---
---
© MCMXCVI - MMI by J. Georg Friebe
&
Vorarlberger Naturschau
, Dornbirn (Austria)
fax +43-(0)5572-232358
snail-mail Marktstrasse 33, A-6850 Dornbirn, Austria
last update 27.02.2001
---